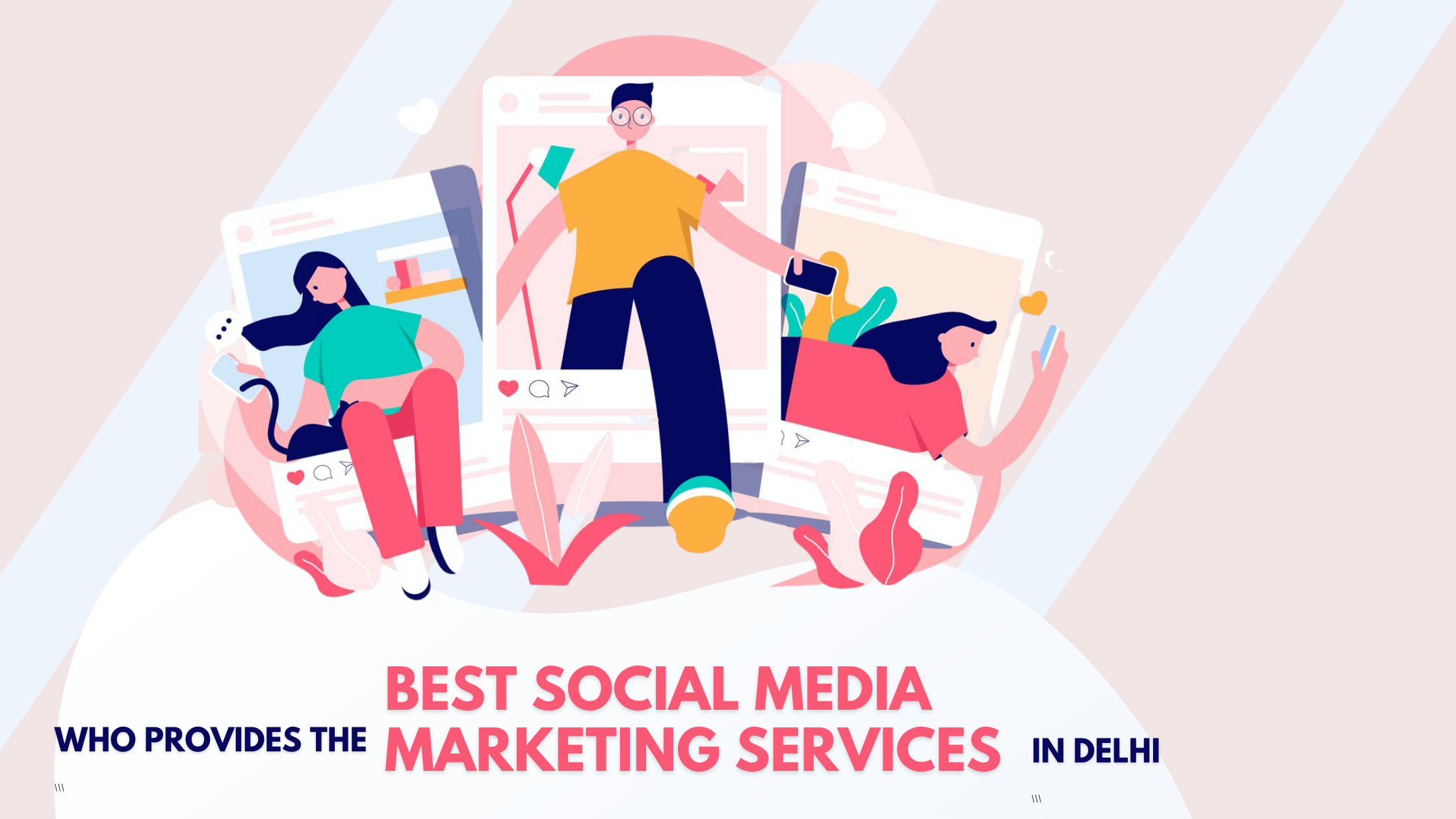 Ensure your social media company in Delhi provides the following strategies in 2020 so that your brand is optimized and you get more loyal followers. The right social media marketing agency will also ensure to use trending techniques and comply with the latest Google and Facebook algorithms.
Remember that the pandemic has changed the way customers and businesses operate. It's all about being present online, particularly on social media.
More and More Contests to Increase Value of Your Brand
Contests are the proven way to win you some social brownie points. It's a tactic to promote your offerings and increase engagement, thereby followers and likes.
Contests and giveaways will also open a way for two-way communication, besides posing an active ingredient to provide valuable content to the audience.
Use Videos to Develop Connections
Sharing those 30 seconds to 1-minute videos can indeed develop customer interest, retain it, and bring more engagements. Live streaming, short video clips, and visuals are probably the hot selling cakes of 2020.
A reliable and customer-centric social media marketing company in Delhi will advise using videos as much as possible. However, make sure you share only relevant content to gather more views.
Bring in Augmented Reality to Increase Sales
Social media in 2020 has become a place where people learn things about and stay updated with the latest news on different issues. It has also become a place to review products, discover new solutions, and engage with like minds.
A touch of augmented reality with an instant buy button, swipe up feature, view products option, and other AR filters will be used by your social media agency to boost your social media presence.
Ask Influencers to Promote Your Brand
Even if your brand is small, you can still bring in influencers to advertise your brands. Your social media services provider in Delhi will start collaborating with small influencers with less than 10 k followers – Nano and Micro-influencers who have more authentic relationships with their followers.
The results will be great, we assure you, depending upon what your brand is all about.
Use Different Social Media Channels to Gain Engagement
Social media is not only Instagram, Facebook, and Twitter anymore. It is also Pinterest, LinkedIn, and WhatsApp, and other platforms where your target audience spends more time. You will be surprised to find that your target audience is using TikTok and YouTube more than the top three channels.
Your social media marketing agency in Delhi will know about this and do the needful – that's the kind of service provider should you hire.